';
Arctic Challenge 2019 – Prepare to the challenge of your life!
Briefly in English
Arctic Challenge 2019 is an extremely tough exercise race, that tests both the physical and mental endurance of the participants. At the start line we encourage participants by filling them with willpower and strength. With te help of this emancipation, physical abilities and a partner, participants are sent out on the course. There are no race number bibs, but racers will carry a piece of wood wit the number burned on it. The Arctic Challenge course and the Challenges emphasize naturalness and ways that burder the fell nature as little as possible.
Arctic Challenge is a pair competition, we will find a partner for those who sign up alone.
The starts take between 11 am and 2 pm.
The start and finish areas are located in the Levi Center, near Zero Point. In the event area the sponsors and partners will keep the spirits up the whole day! There are several other obstacle races but there's only one Arctic Challenge!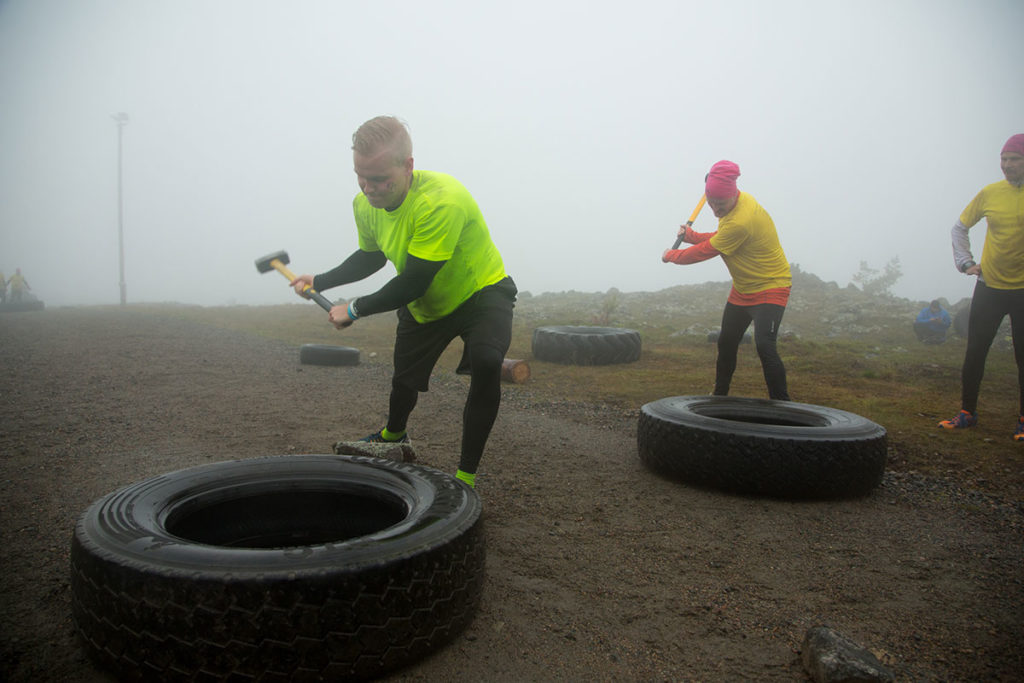 ---
The location
The challenge takes place in Hissitie 8, Levi, Finland.
---
Tickets
The entry fee is 70 €.
Book your ticket here
---
Organizer
Levi Wellness Club offers energetic group exercise classes, personal trainer services and a functional training gym. We also arrange exercise events all year round. Come move with us!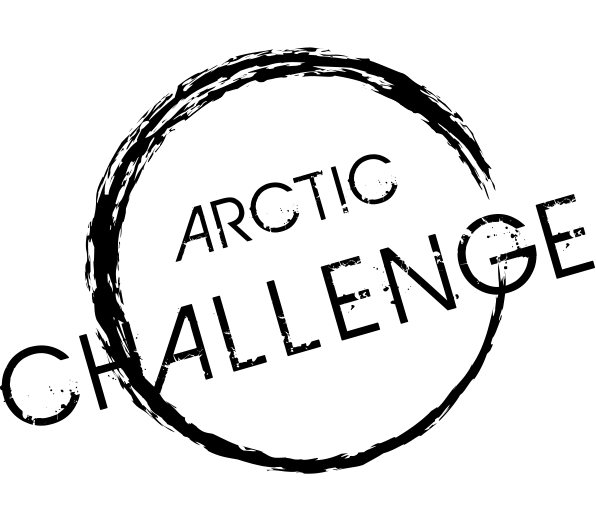 SUMMER EDITION