';
Briefly in English
A chilling arctic battle, Arctic Challenge Winter Edition, strikes Levi on the 25.1.2020
Sign up
Arctic Challenge – Winter Edition
Challenge yourself at Levi, Lapland 25.1.2020
This is a winter version of the popular obstacle course / running event which has achieved great success. It has already concuered Levi four times in summer and twice in winter. If you thought you had given everything already in the summer edition of the Arctic Challenge, the Winter Edition will shape your view once more.
This time we don't wade in a swamp or swim in the pond, but instead we slosh around in snow in mercy of the arctic weather while giving everything we have. The Arctic Challenge Winter Edition will upgrade your Levi holiday into this millennium – It is an experience, which you will remember and it will give you stories to tell. Are you ready for the Arctic challenge?
---
The obstacle course
Levi Mountain, where the deep layers of snow adds a new factor to the challenge. The running part scours the slopes up and down about 10 km altogether. On the course you will experience 10 challenges that will test both your physical and mental resources.
We guarantee that the participants will get wet again, flounder and fight, and above all, to overcome themselves. Also the famous race log aka kisapölli, is once again your travelling companion, other surprises we don't yet disclose.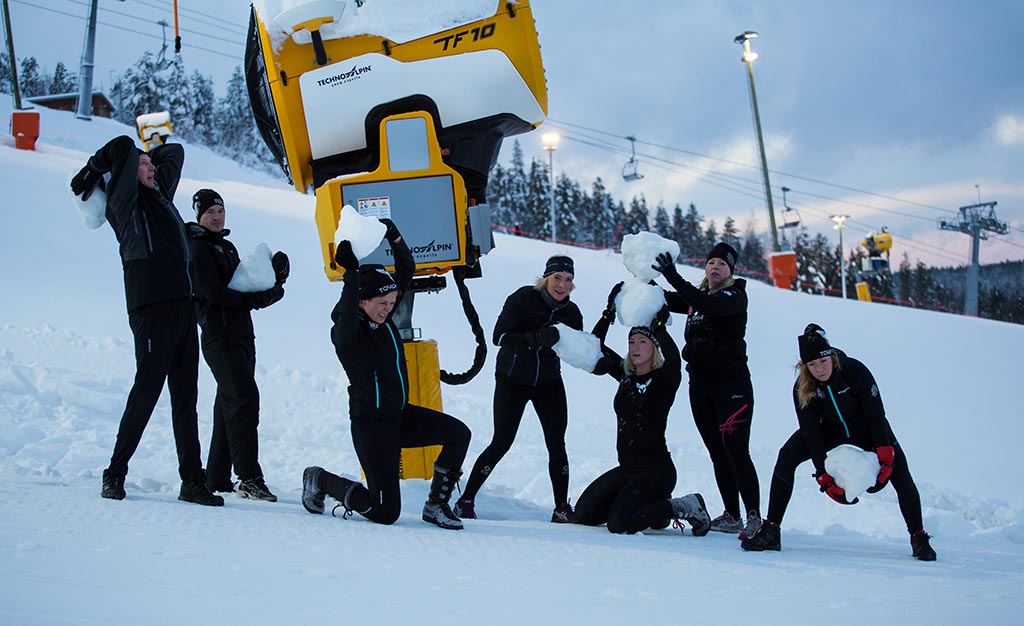 ---
The basic principles
The basic principles of the Arctic Challenge remain the same and infuse the power to the participants. The strong values of the race ​​are self-overcoming, willpower, teamwork and respect for nature. You can participate as a duo or as a team; essentially, it's about conquering yourself. We still don't rank the participants nor do we have timing on the race.
---
Book your tickets


See you in Lapland
Arctic Challenge Winter Edition is a huge event which provides participants and their supporter troops great content from dawn to dusk. It will be a comprehensive experience in the north of Lapland that visitors will remember for a long time. So get ready for the challenge of your life, collect your strength and join us – it's worth it!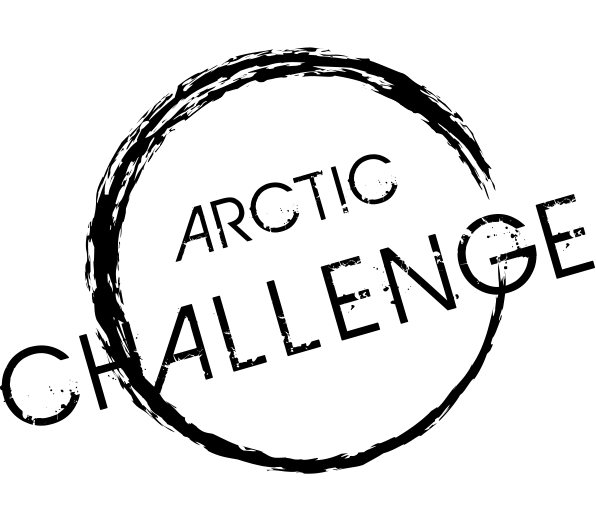 WINTER EDITION